Changelog
1-Samarkand now has (101~110) Monsters.
2-Enabled Hotan Trade Route.
3-Honor buff updates every 3 hours.
4-Increased monsters spawn rate.
5-Battle Arena monsters spawn has been fixed.
6-AFK more than 3 minutes at Battle Arena will be sent to town.
7-Added restart/exit cooldown in job mode.
8-Exchange is now enabled in job mode.
9-Unique event schedule changed to 10 AM and PM.
Uniques Drop
To make it a bit challenging for the players we added some interesting drops to all uniques starting from Tiger Girl and ending with Medusa.
All uniques normal drops (Reverse / Global / Immortal Stones).
ROC drops 8x (100) silk scroll / (8) Immortal Stones.
Medusa drops 8x (100) silk scroll / (8) Immortal Stones.
HWT Uniques drops ( Gold coins / Silver Coins / Immortal Stones / Global ).
Job Temple Uniques drops ( 5 Immortal stones / Gold Coins / Silver Coins / Global ).
Jupiter Uniques drops (25 Arena coins / 50~150 Silk).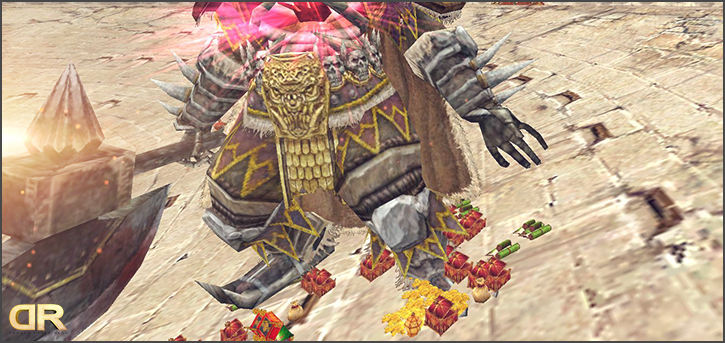 SERVER IS ONLINE


Don't miss the opportunity and join now!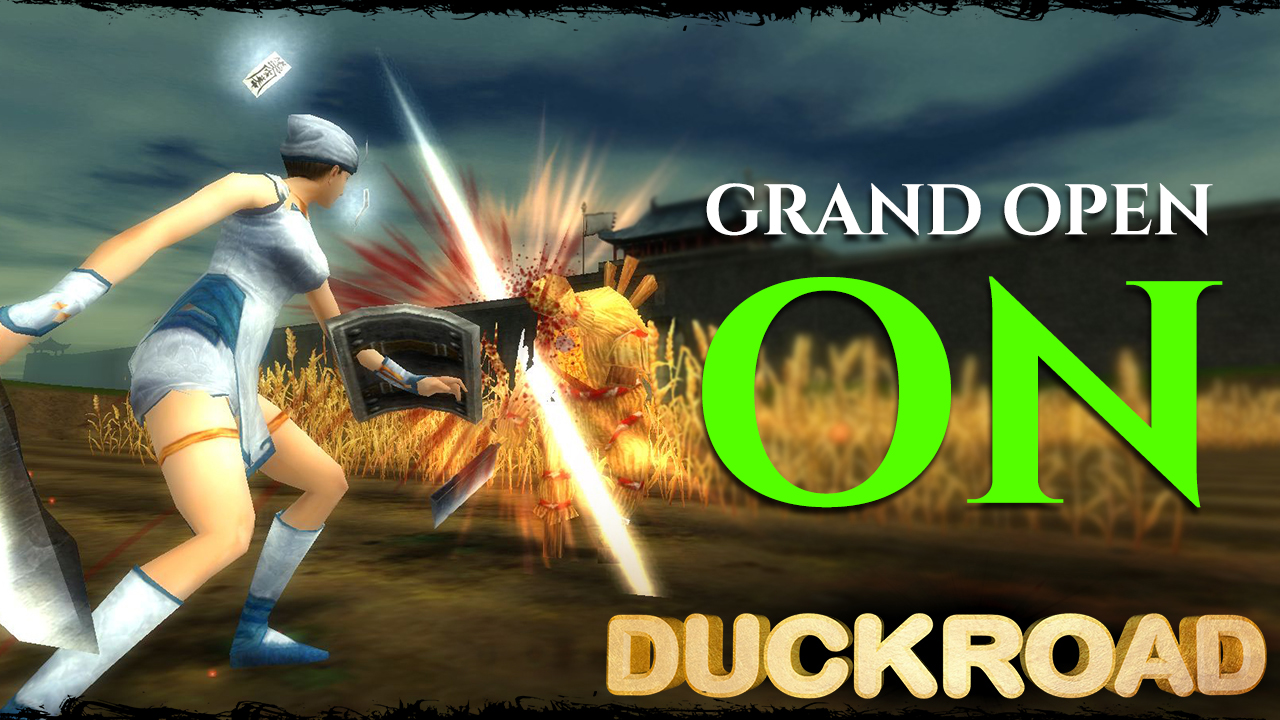 Grand open tomorrow at 20:00 GMT +2
Our guilds are ready for the opening.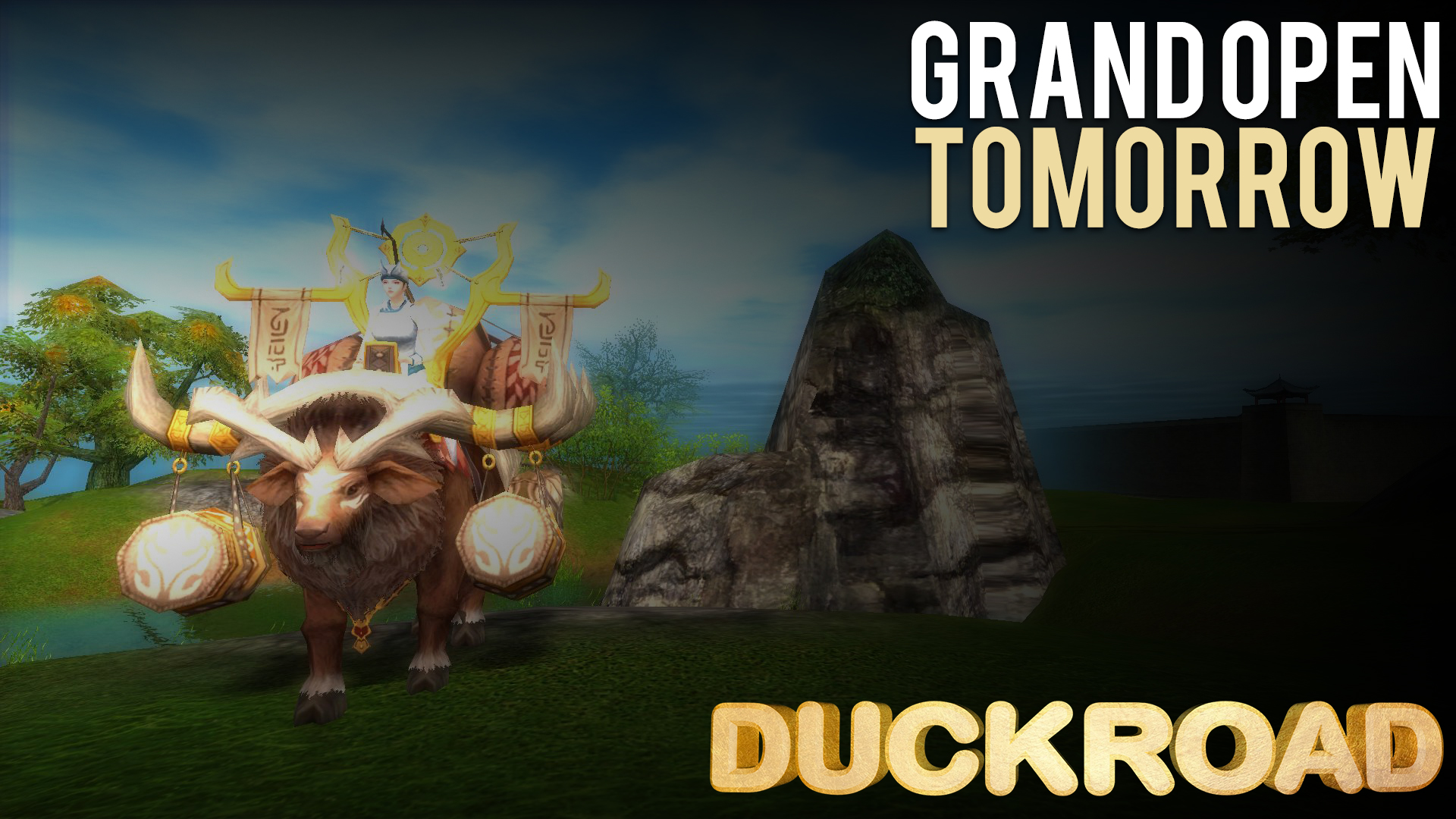 Changelogs: 22.07.2020 Server Update
1-Consignment Merchant NPC has been removed.
2-Moving speed scroll at item mall has been decreased from 150% to 120%.
3-Berserk, Pets and Resurrection Scrolls is disabled inside the FW.
4-Decreased Roc HP.
5-Added a New Window (Fortress War Kill Counter)
6-Fixed Jupiter Uniques Skill effect.
7-Added New Windows
*Grant Name
*Title Manager
*Dynamic Ranking (Uniques & Honor)
*Unique History
*Event Schedule
*Changelog
8-Berserk Quests has been completely removed.
9-Holy Water Temple now has a chance to drop you Immortals & Gold Coins
10-Normal Uniques respawn time changed to 1 Hour
11- Fixed some of the visual bugs.
12- Astral has been removed.
13- Immortals and Astral 10th degree has been removed.
14- Page expansion has been removed.
16- Added a title storage, you can find it at our special menu window.
17- Increased Arena coins reward (15 for winner - 7 for loser).
18- All items at npc are now FB +7, you can purchase them for 1 gold.
Server Info
---
Players Online:

2600 / 3000

Supporters Online: 2 / 3



Cap 110
Degree 11
Race CH&EU
Mastery 330
Type PVE
EXP 300x
Party EXP 350x
Drop Items 30x
Drop Gold 5x
Trade gold 5x
MaxPlus +15
Battle Arena Enabled
CTF Enabled
Guild Limit 32
PC (HWID) Limit 4
Servertime
---
Servertime:

21:02:56

Arena:
Medusa:
Fortresswar:
Register: Saturday 12:00 - 23:00