DuckRoad changelog version (326
1. Added new Arbian Quest
2. Added new Arbian Uniques(STR - INT).
3. Fixed HWT Uniques notice.
4. Fixed Avatar Exchange @ npc.
5. Fixed Bug at Some Avatar.
6. Fixed Char Effect.
7. Added Survival Arena
DuckRoad changelog version (323)
1. Removed honor buff from job system.
2. Added honor buff at npc.
3. Added character effect at our special npc.
4. Removed the iron coins drop from Holy Water Temple.
5. Added Reverse - Global Chat - Immortal to HWT Uniques.
6. Removed trading routes from all towns, it will be [Alex / Consta] only.
7. Fixed the switch / skill delay, host performance. 8. Fixed the Jaguar bugged fellow pet.
9. Added new avatar.
10. Fixed untradable avatars.
11. Nerfed 101 items SellPrice (to encourage players to do trades).
Silk Per Hour .
We said before we don't want a pay2play server, so we decided to add silk per hour beside the automatic events, so you can get much silks without any donation! you will get (2) silk every hour instead of (1).
Grand Opening STARTING DATE (14/06) 19:00 GMT +2
Grand open time is a big deal, we didn't choose a random day for the dates, we decided to pick a suitable day for everyone which is 14/06. the exact hour will be decided during the beta. Make sure to join the discord to stay updated with all news.
Beta starting date (07/06) 20:00 GMT +2
Hello!
Our beta is starting tomorrow, make sure to participate!
And to make sure that all beta testers that shows efforts in the testing and bug reporting, we promise to reward the active players during the beta with silk up to 1000 silk.
Beta starting date (07/06) 20:00 GMT +2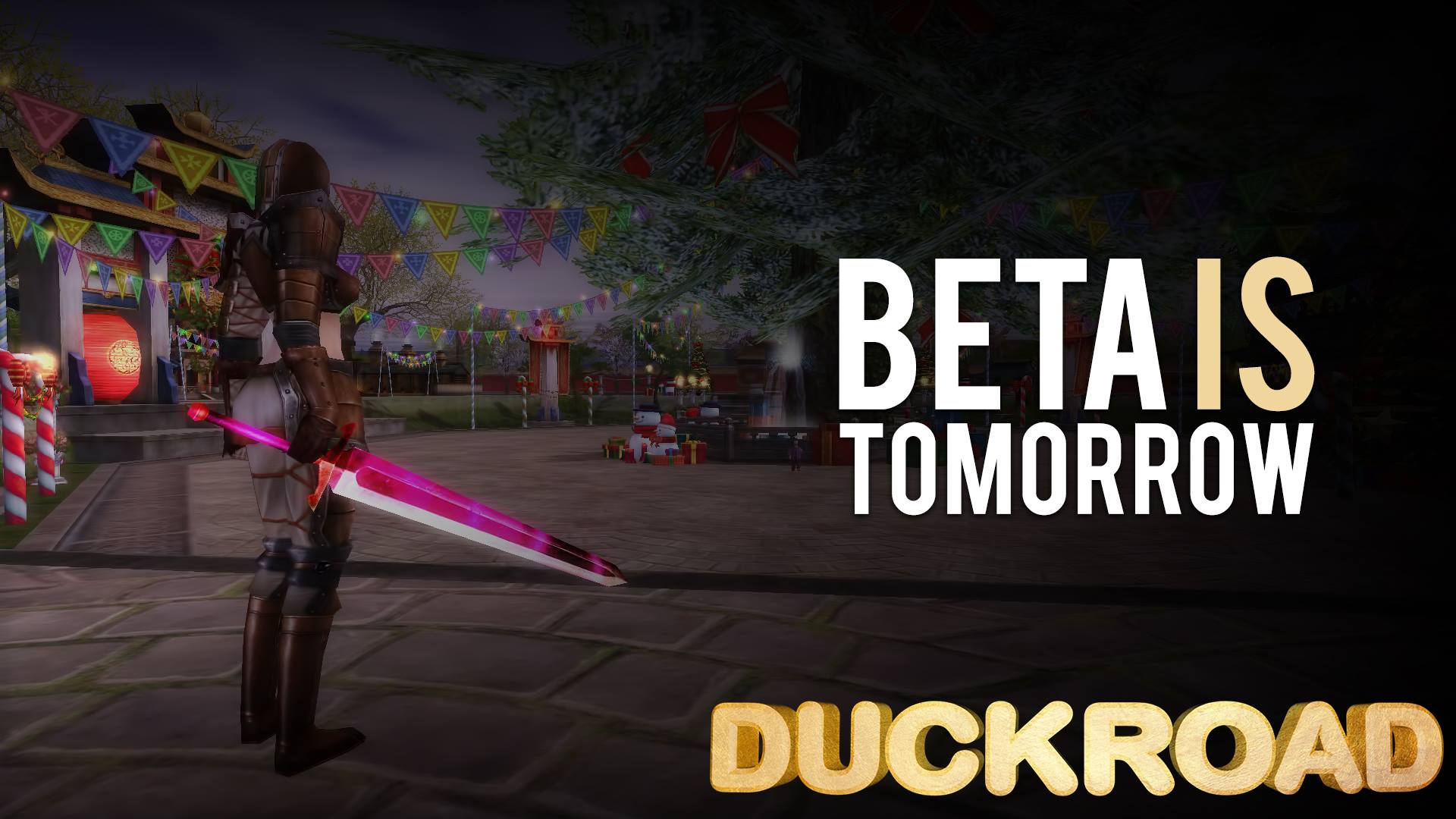 Server Info
---
Players Online:

322 / 2500

Supporters Online: 0 / 4



Cap 110
Degree 11
Race CH&EU
Mastery 330
Type PVE
EXP 300x
Party EXP 350x
Drop Items 30x
Drop Gold 5x
Trade gold 5x
MaxPlus +15
Guild Limit 24
Battle Arena Enabled
CTF Enabled
PC (HWID) Limit 4
Servertime
---
Servertime:

06:19:41

Arena:
Medusa:
Fortresswar:
Register: Everyday