Silk Per Hour .
We said before we don't want a pay2play server, so we decided to add silk per hour beside the automatic events, so you can get much silks without any donation! you will get (2) silk every hour instead of (1).
Grand Opening STARTING DATE (14/06) 19:00 GMT +2
Grand open time is a big deal, we didn't choose a random day for the dates, we decided to pick a suitable day for everyone which is 14/06. the exact hour will be decided during the beta. Make sure to join the discord to stay updated with all news.
Beta starting date (07/06) 20:00 GMT +2
Hello!
Our beta is starting tomorrow, make sure to participate!
And to make sure that all beta testers that shows efforts in the testing and bug reporting, we promise to reward the active players during the beta with silk up to 1000 silk.
Beta starting date (07/06) 20:00 GMT +2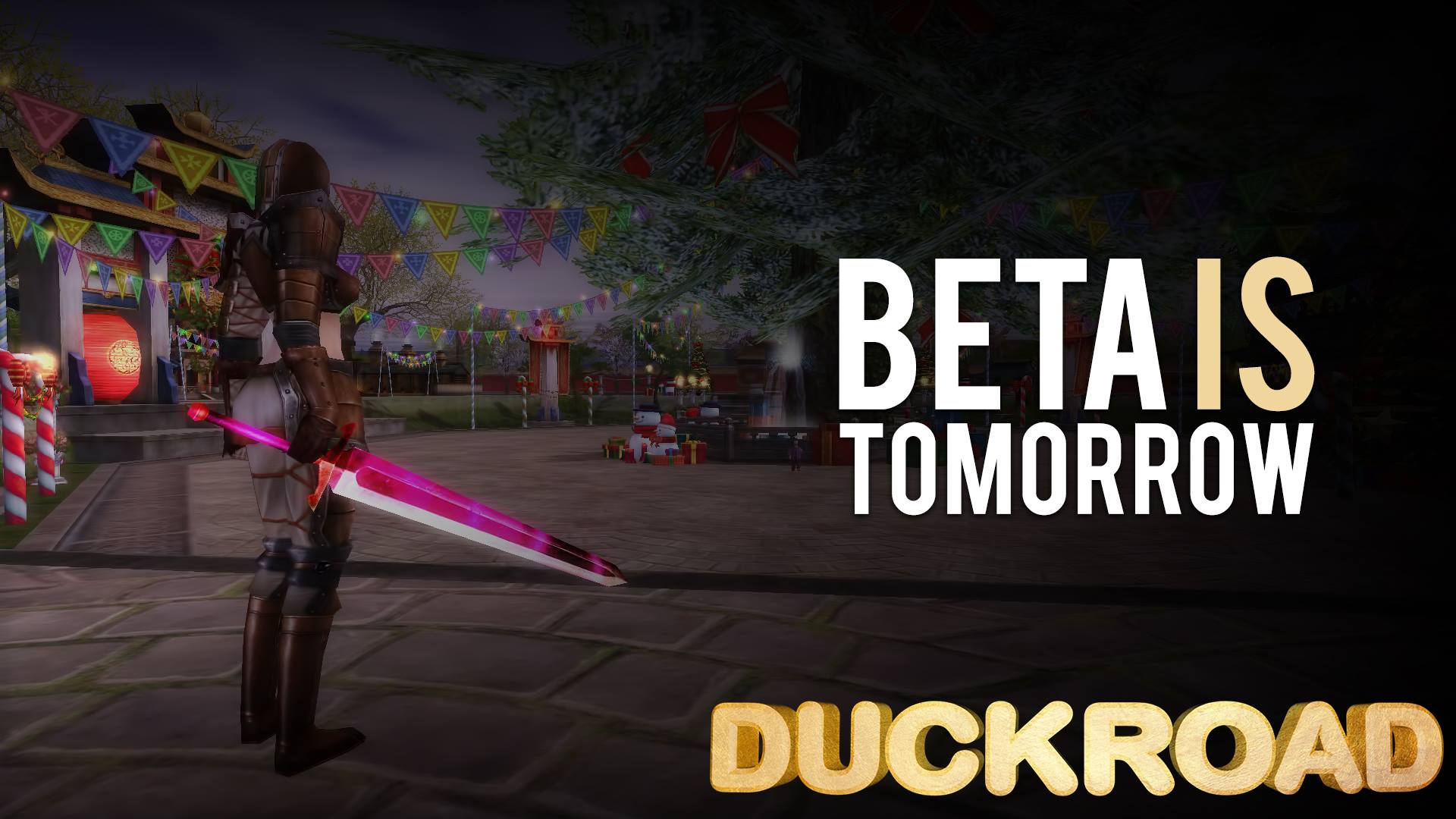 Hello
We are promising to present something different. We promise to deliver a stable long-term game, unlike the others that kept promising and lied, the people who kept relaunching just to suck money out of you, we only asking you for a chance and we will prove our good intentions. We want to bring back the golden era of the 11 degree.
Server Info
---
Players Online:

1113 / 2500

Supporters Online: 2 / 6



Cap 110
Degree 11
Race CH&EU
Mastery 330
Type PVE
EXP 300x
Party EXP 350x
Drop Items 30x
Drop Gold 5x
Trade gold 5x
MaxPlus +15
Guild Limit 24
Battle Arena Enabled
CTF Enabled
PC (HWID) Limit 4
Servertime
---
Servertime:

20:59:28

Arena:
Medusa:
Fortresswar:
Register: Everyday